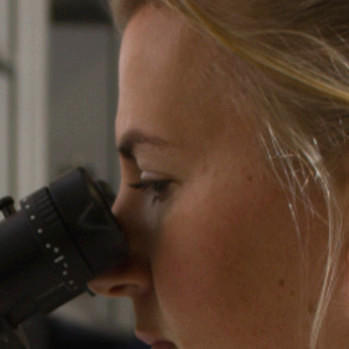 Applying Mouse Biology to Reveal New Insights into Mechanisms of Metabolic Disease
The mission of the Mouse Metabolic Phenotyping Center at UC Davis (MMPC@UCDavis) is to advance medical and biological research by providing the scientific community with standardized, high quality metabolic and physiologic phenotyping tests, services, and procedures for mouse models of diabetes, diabetic complications, obesity and related disorders.Through its affiliation with the UC Davis Mouse Biology Program, the MMPC@UCDavis has available thousands of mutant mouse models available for research. If a particular mutant mouse model is not available from our repositories, the Mouse Biology Program can generate one de novo and enroll it for metabolic phenotyping in the MMPC@UC Davis.
Cores at MMPC-UCD
---
Other Services

Mouse Biology Program
For all your needs working with genetically altered mice

KOMP Repository
Obtain KOMP resources and services

KOMP Phenotype
Explore KOMP phenotyping results

MMRRC @ UCD
Mutant Mouse Resource and Research Center (at UC Davis)
IMPC
International Mouse Phenotyping Consortium
---
Our Goals:
Broaden the scope of metabolic phenotyping tests for mice available to investigators.
Standardize key methodologies.
Expedite the completion of research.
Compile a database of information relevant to mouse models of diabetes, obesity, and diabetic complication
---
As an academic institution, we receive NIH support to partially fund our MMPC. In order to maintain the highest quality service that you have come to expect, we will be increasing some of our recharge rates beginning November 15th, 2017. Any ongoing services initiated prior to the 15th will retain the original quoted rate. All services initiated after November 15th will be charged the new rate. These new rates ensure that we are able to fully-recover operational costs not funded by the NIH. Off campus non-profit users, and for-profit entities will see slightly higher rates to recover costs not supported by the NIH. If you would like to know what the new rate will be for a service please let us know. Otherwise these will post to the MMPC website on November 15th, 2017.